About Porsche of North Houston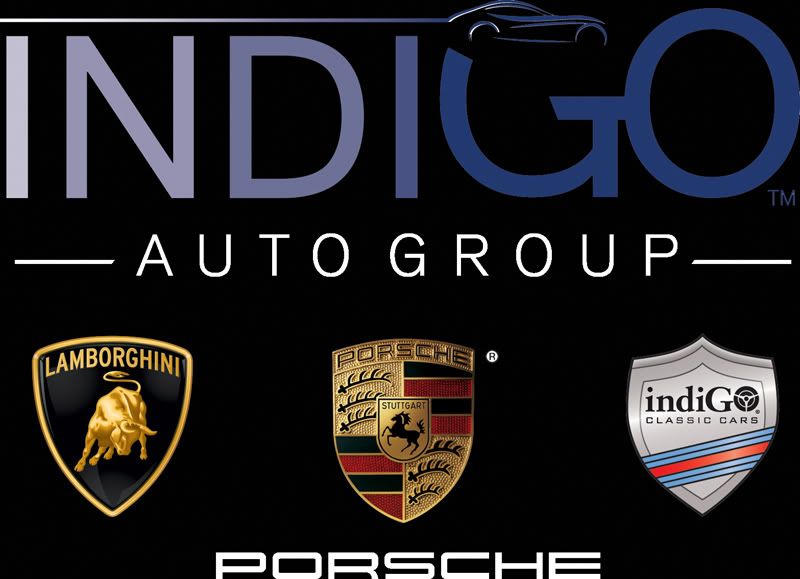 Welcome to Porsche of North Houston, a member of the indiGO Auto Group and Houston's ONLY 2013 PORSCHE PREMIER DEALER.
The indiGO Auto Group has 5 organizational certainties:
* We prioritize continuous improvement
* We passionately honor the heritage of the brands we represent
* We always maintain a consciousness for uniqueness and authenticity
* We have an expectation to exceed customer expectations
* We embrace change and work passionately to enlighten and activate customer ownership!
Our facility at Porsche of North Houston is timelessly modern and offers a boutique experience. Team members of Porsche of North Houston embrace change and our customer experience is delivered with a "white glove" standard in order to exceed expectations. Our team's Porsche expertise is unmatched; Porsche heritage is celebrated 365 days a year at Porsche of North Houston. Porsche of North Houston is Houston's only family-owned Porsche dealership and the ONLY dealer in Houston to be awarded with the prestigious Porsche Premier Dealer status. Porsche of North Houston has team members who have worked for Porsche at the corporate level, in franchising and in service operations. Our community involvement is incredibly important to our entire organization. Among many others, we host driving and educational events for our customers and enthusiasts like Lone Star Region Porsche Club of America. Above all else, our entire team is 100% dedicated to defining the Porsche experience for our current customers and new customers. We believe strongly that Porsche is a very special brand. We strive every day to connect with our customers and Porsche so that the passion of driving is never lost. The Porsche of North Houston team has over 120 years of Porsche expertise: Exceeding customer expectations is our expectation. Porsche of North Houston provides customers with a place to 'plug into' all things Porsche. As a member of the indiGO Auto Group, along with indiGO Classic Cars, Porsche of North Houston is one of only a few dealership groups to provide the finest classic, collectible and vintage Porsche's along with new Porsche sports cars. We invite you to browse through our website for vehicles, specials, events, news, gear, service appointments, driver's education, vintage cars, accolades, product updates, and more. Be sure to join our Facebook page and check with our team regularly for new information and Porsche happenings around Houston. Trust your ownership experience to true Porsche enthusiasts at Porsche of North Houston. There are so many advantages to purchasing a new or pre-owned vehicle from Porsche of North Houston. One visit and you'll discover why we're one of only twenty-five dealers in the nation to earn Porsche Premier Dealer status!